Contact Us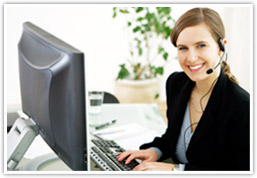 Vending Machines Ottawa-Gatineau, Montreal and Kingston Area
Thank you for taking the time to visit our site and see what we have to offer. Find out first-hand how Ventrex Vending can bring
quality products to your location at no cost to you. Our sales representative will give you a no-obligation, free evaluation of your
break room. We look forward to hearing from you.
Address
Ottawa-Gatineau Location
Ventrex Vending
15 Fournier unité 7
Gatineau QC, J8X 3P1
Canada
Address
Montreal Location
Café L'Essentiel
11875 av Ethier
Montréal Nord QC, H1H 3H5
Canada
Address
Kingston Location
Ventrex Vending

Phone
(613) 747-0455
Phone
(514) 322-1040
Phone
(613) 328-2940
Toll Free
(888) 690-6333
Toll Free
(888) 690-6333
Email
kingstonoffice@ventrex.ca
Fax
(613) 747-0655
Fax
(613) 747-0655
E-mail
service@ventrex.ca
E-mail
service@ventrex.ca
Contact Form
* Indicates required field